Bonnie Plants 3rd Grade Cabbage Program
Growing our next generation of gardeners!
Sign Up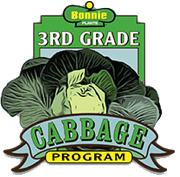 "Learning how to grow healthy food at an early age teaches kids to value the fun and hard work that goes into gardening. We're always thrilled to share the appreciation and excitement of a bountiful harvest with our students and believe the joy of gardening is something you never outgrow."
Learn More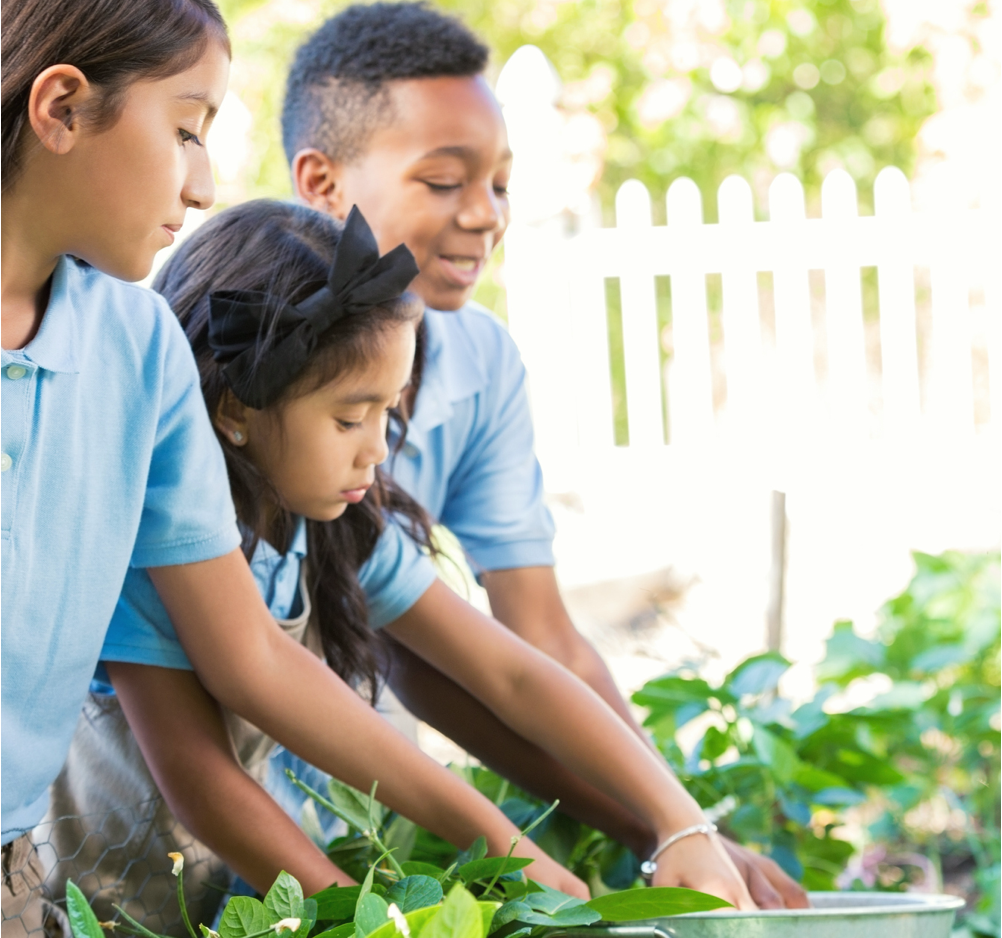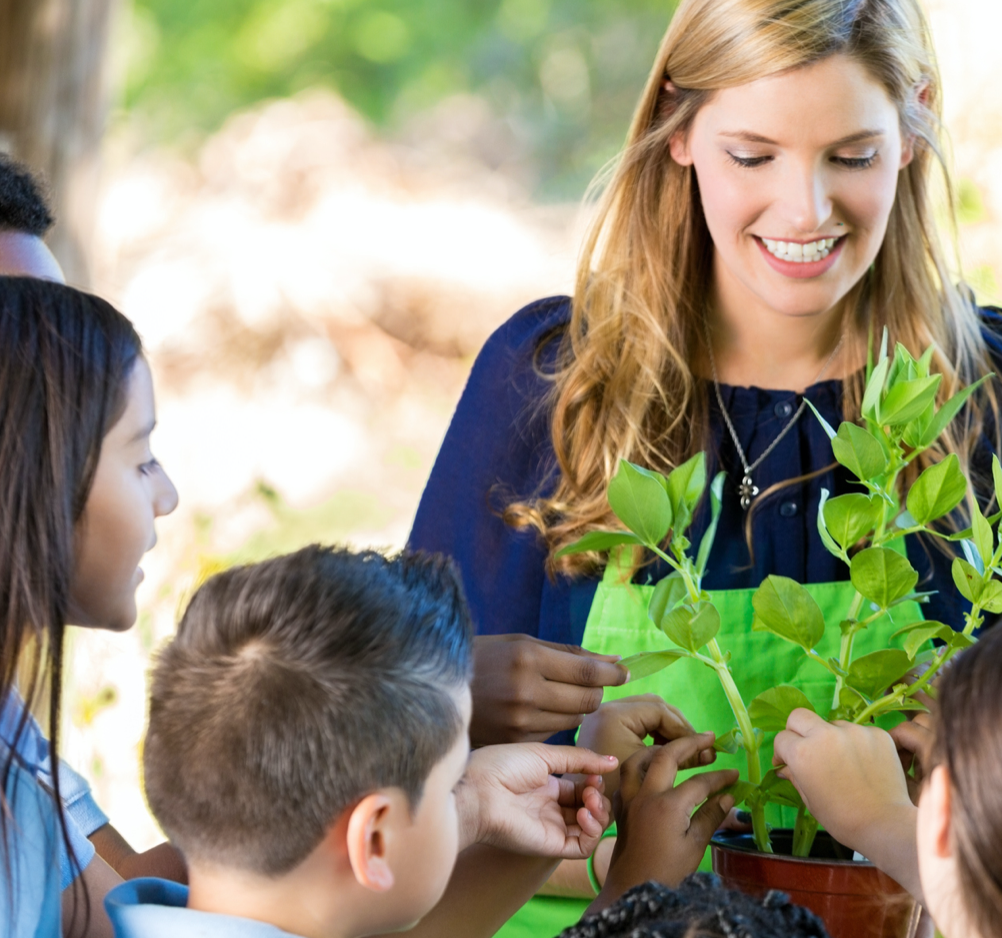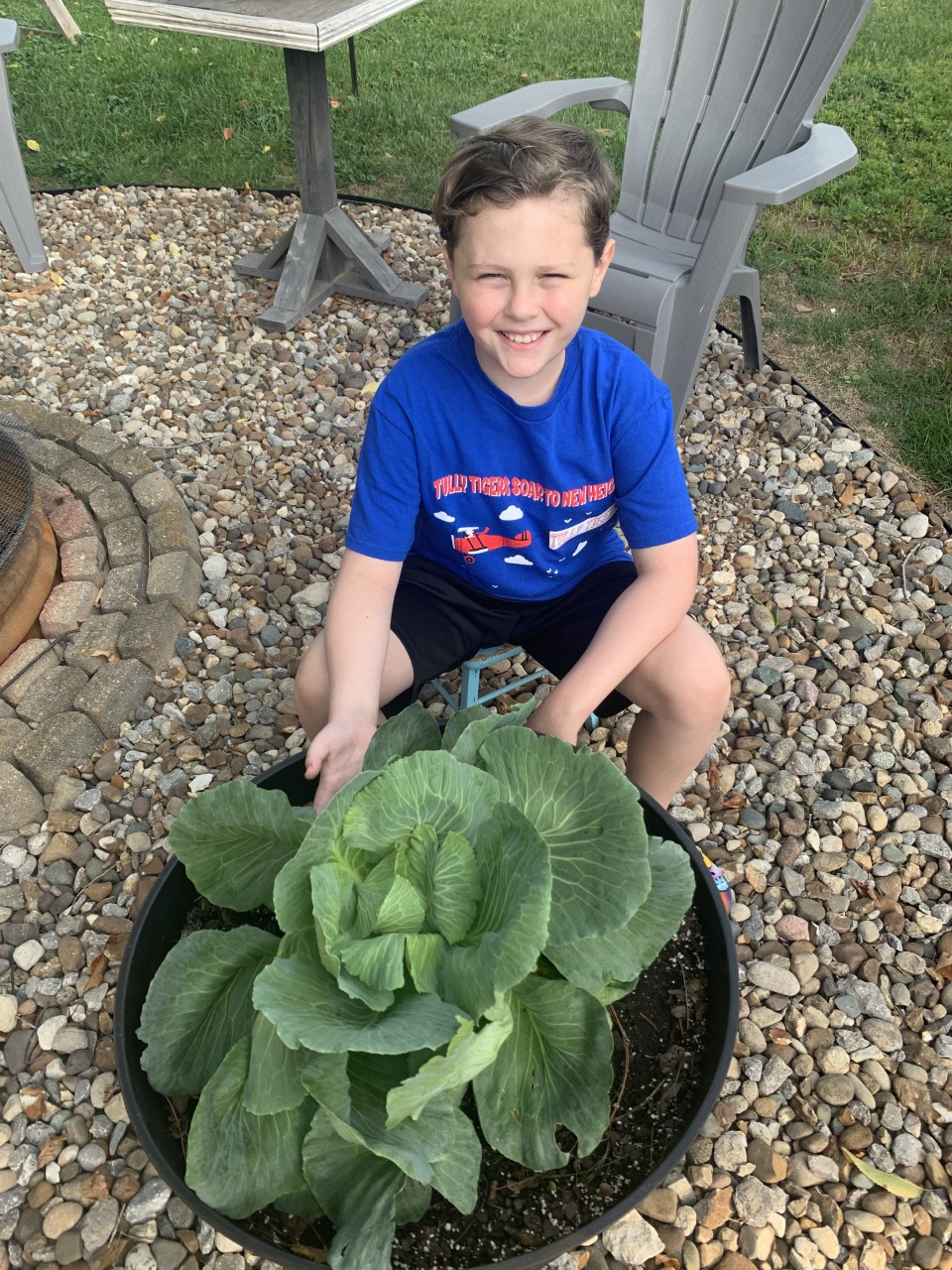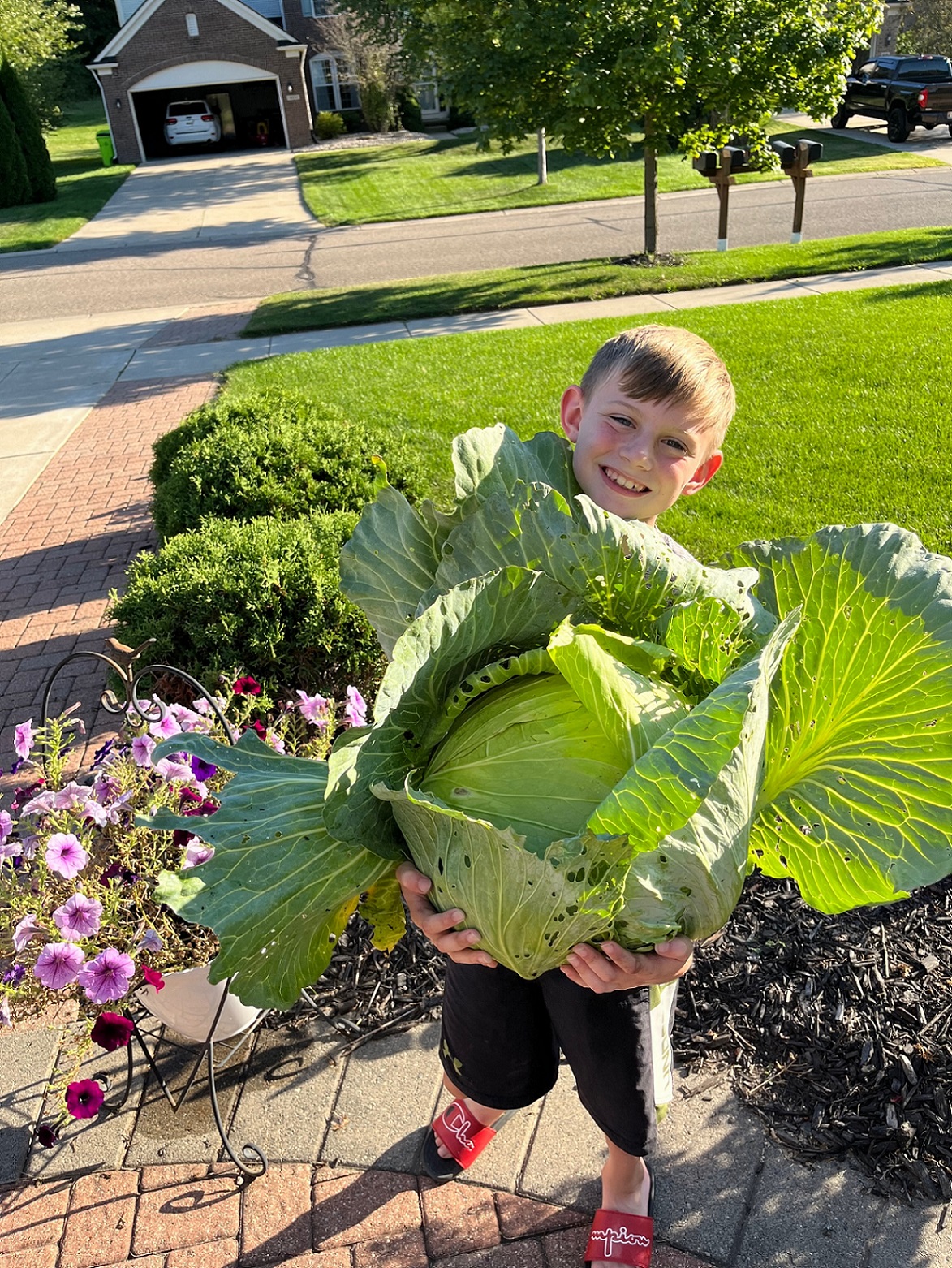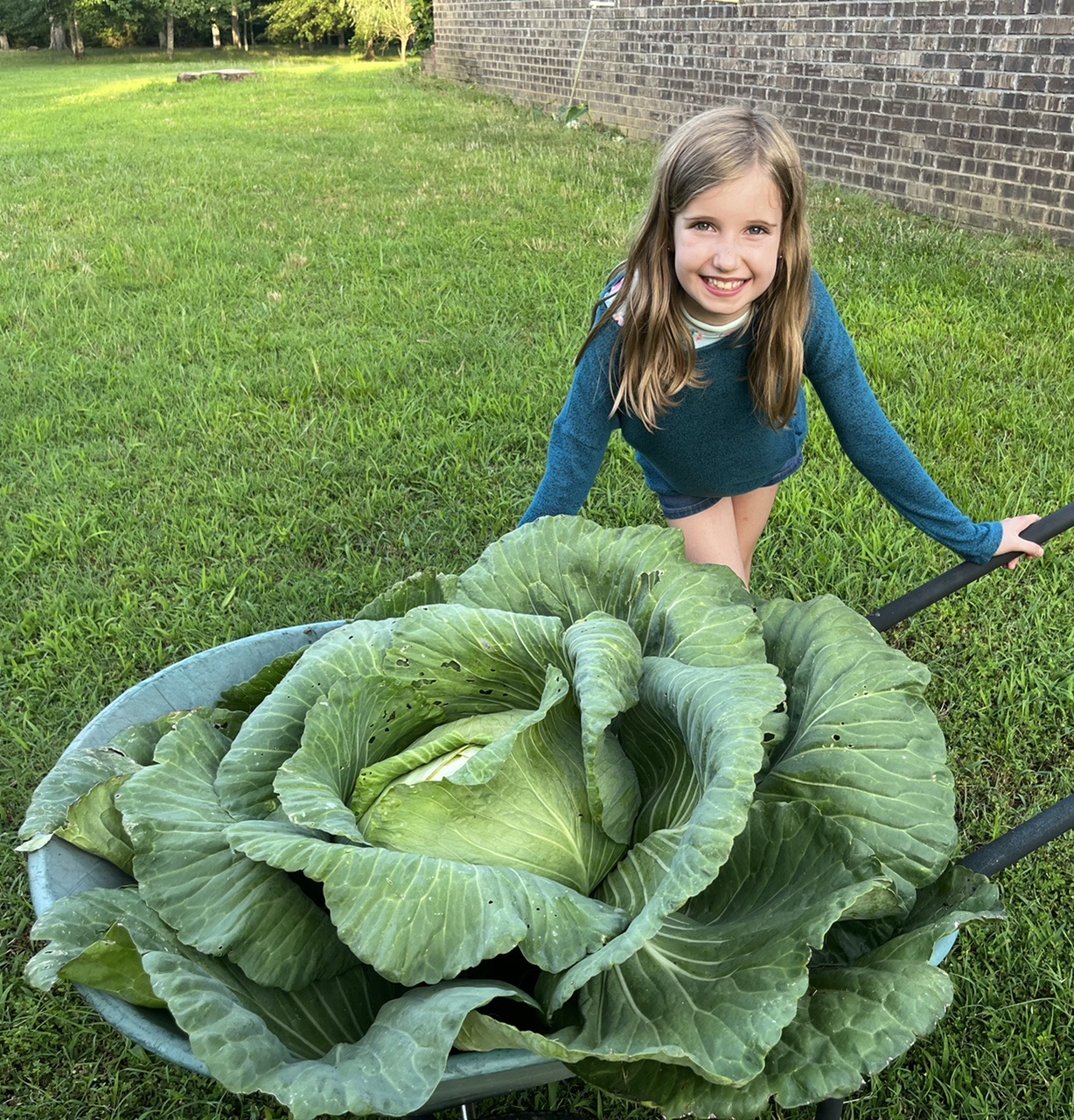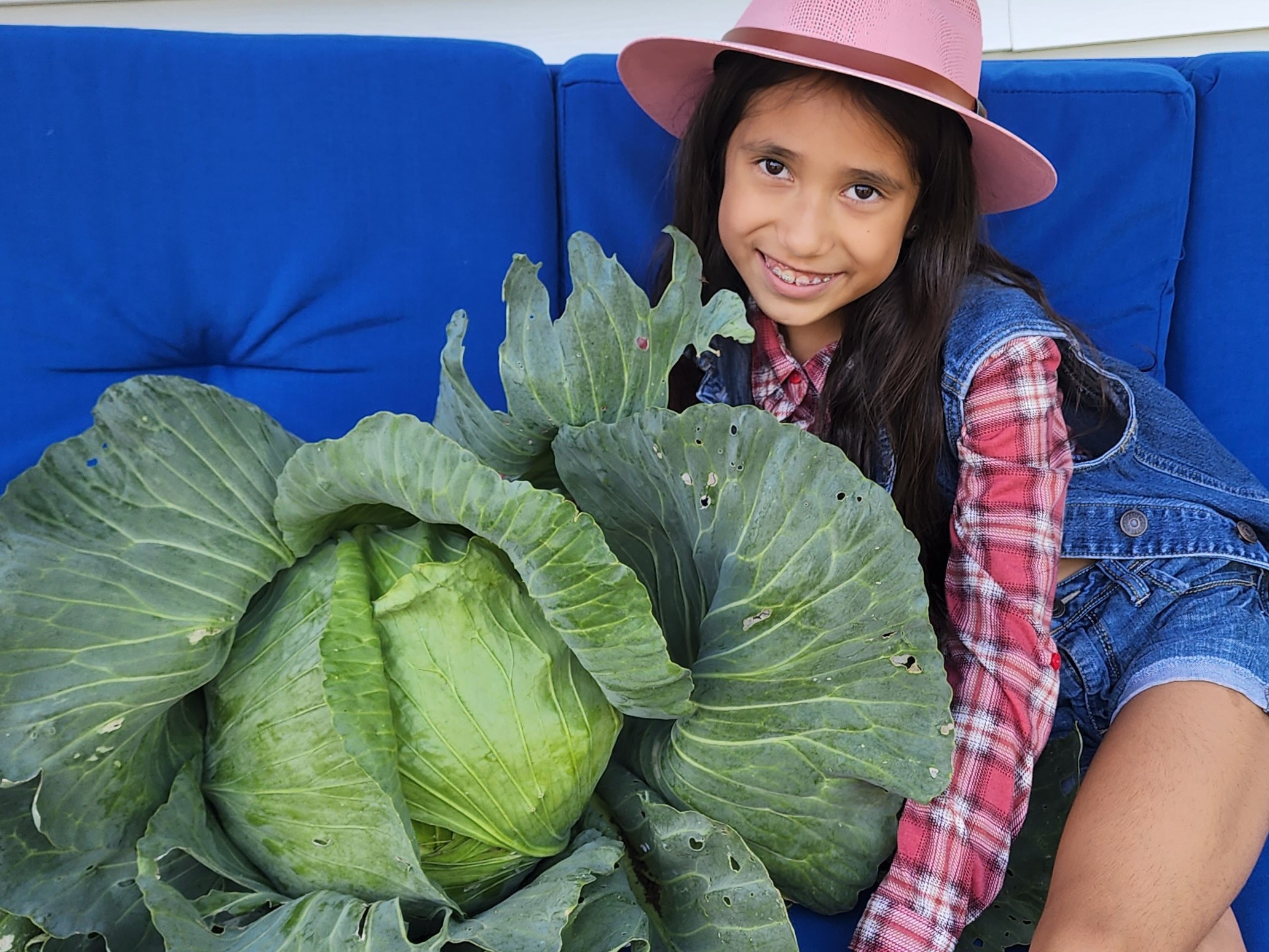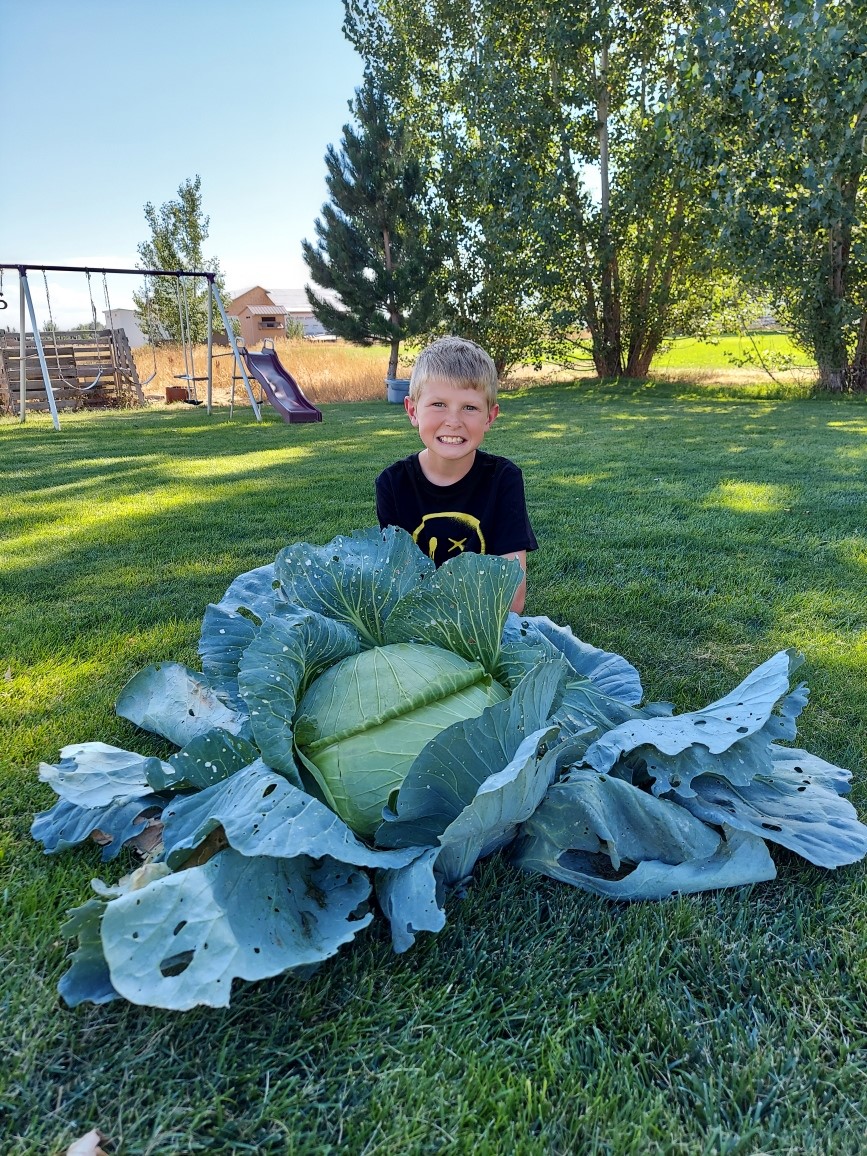 2021 - 2022 Scholarship Winners
See what we've grown! Take a look at our past participants' winning cabbages!